THE OFFICIAL GAME
LE JEU OFFICIEL DES ÉMEUTES DE PARIS
La première simulation des émeutes de Paris. The first simulation of the French Riots.

A BETA DEMO IS NOW AVAILABLE!
UNE BETA DEMO EST TELECHARGEABLE MAINTENANT!!!
FREE GAME! Ce jeu est totalement gratuit!



<< LE JEU EST EN COURS DE DÉVELOPPEMENT! >>
<< WORK IN PROGRESS! >>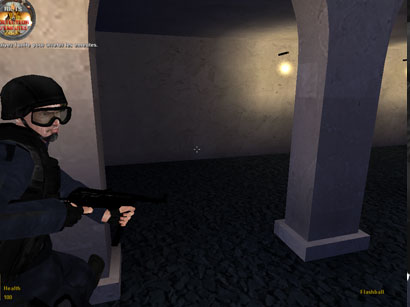 La version 1.1 de Paris Riots sera bientôt disponible et téléchargeable, pour Windows et Mac OSX et cela gratuitement.
Paris Riots version 1.1 will be soon available for Windows and Mac OSX and for FREE.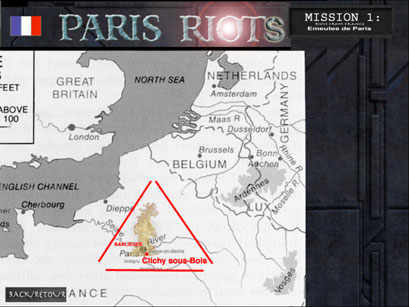 Quelques photos du jeu./ There is some pictures from the game.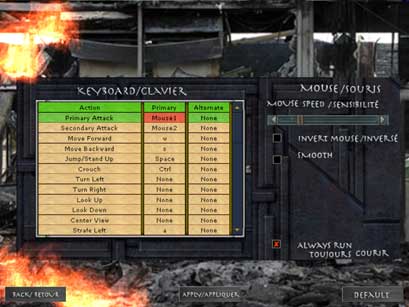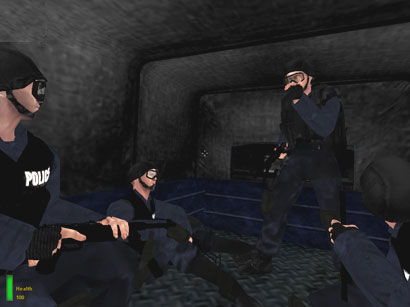 La présentation de la Police./The presentation of the Police.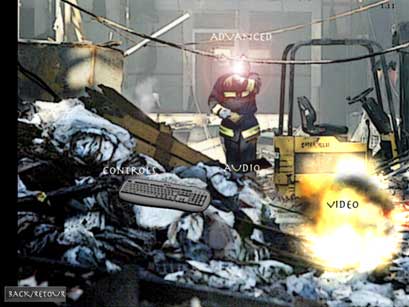 Join for participate to the most impressive conflict!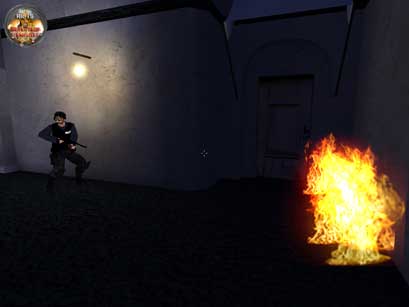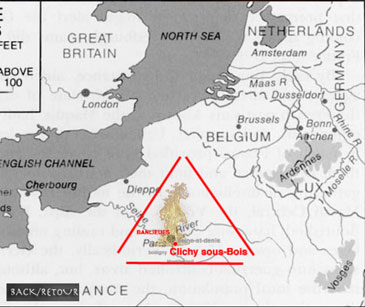 The battle takes place in Paris.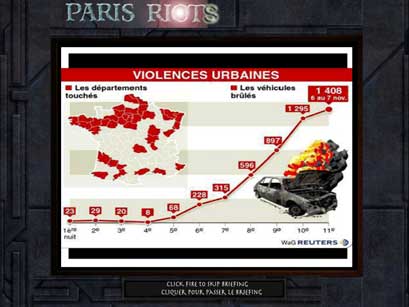 Join the medias to make war.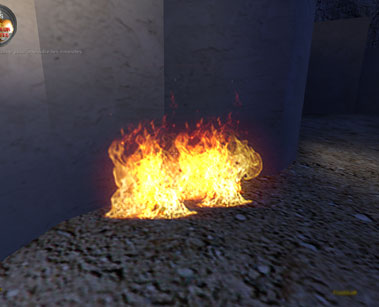 More screen shot soon...
Bientôt de nouvelles images...


Le jeu utilise le moteur de Medal of Honor
The game uses Medal of Honor